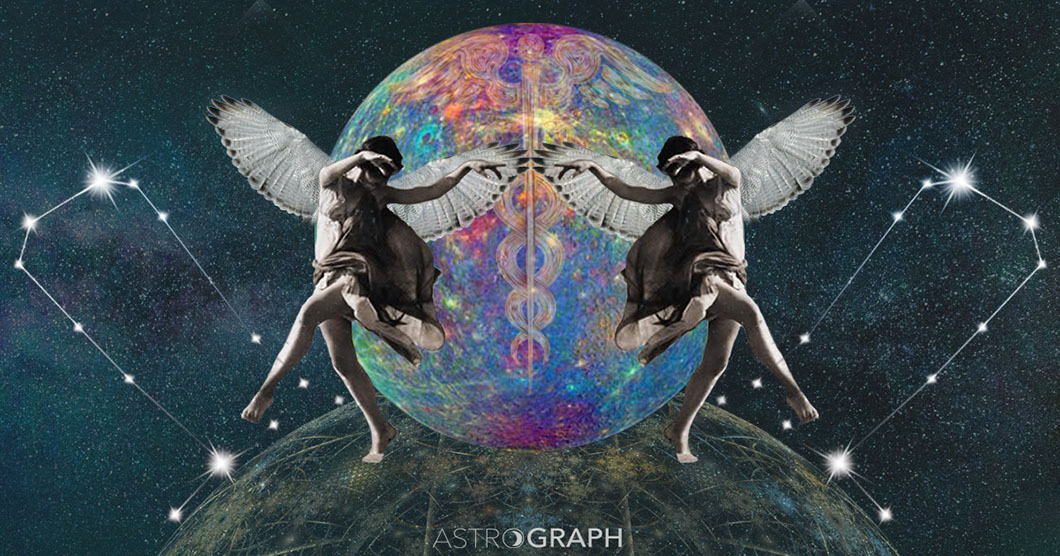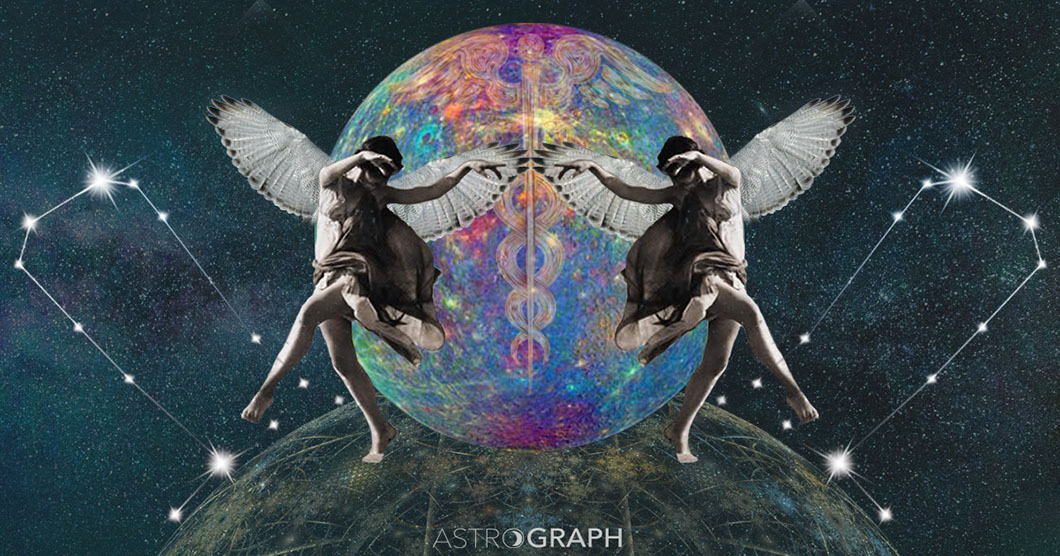 Hello Moonbeams!!!
A new moon occurs when the sun and moon align perfectly in the sky, merging dark and light bringing in a new energy. Junes New Moon graces our skies on the 17th at 9:36pm PST and June 18th at 12:36am EST in clever Gemini.
The cosmic energy of this lunation is like a breath of fresh air, it is an air sign after all. Gemini's ruling planet, Mercury, is all about communication-movement, conversation, sharing of ideas and connection. The urge for social activity will be strong now, and inquisitive Gemini loves to chat, but think before you speak. Follow your gut and use your words wisely.
Effecting our moon Goddess Luna is an important transit- a conjunction with Neptune in Pisces. Expect a need to venture into the murky waters of your shadow. The moon is the ruler of the subconscious, and a new moon is especially introspective-a time to get in touch with our inner self and intuitive senses. Sometimes magick can be quite literal, and with the moon out of sight, this will be an ideal time for some self-care and shadow work, acknowledging the self that we typically like to keep hidden. This is an opportunity to reflect and bring awareness to what we are doing and what we want. You may find yourself dreaming more as this is a magickal time in many ways. This New Moon is the start of a lunar cycle which will bring in Solstice and the calming energy of Cancer season.
Crystals & Oils for June's New Moon Rituals-All yellow stones (yellow topaz, citrine, calcite), rainbow moonstone, quartz & lapis lazuli; lavender, lemon, orange, bergamot, grapefruit, lemongrass & jasmine essential oils.