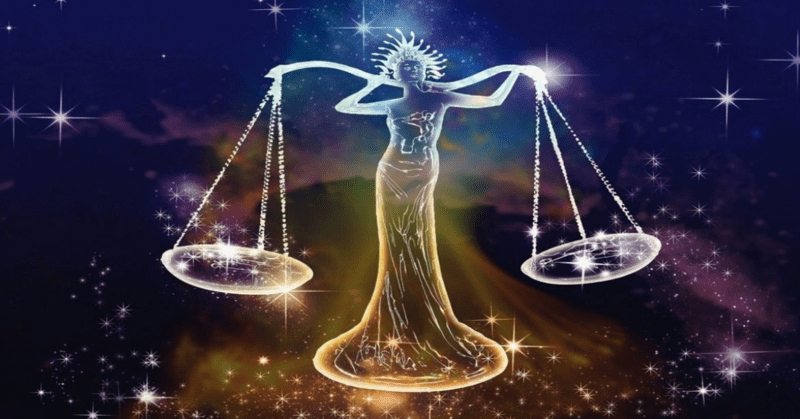 Hello Moonbeams!!!
Welcome gorgeous Librans… We are excited to announce that on October 14th a New Moon/Solar Eclipse occurs in the sign of Libra, making it the most life-defining month of the year for Librans! This eclipse will bring unexpected twists and developments in areas like finances, spiritual growth, friendships, and steamy romance. As Venus rules Libra, the love guru, personal relationships will be in the spotlight, revealing any imbalances. But don't worry - Libra knows how to cut through the BS and see things clearly. This month is all about balance, justice, and the sacred connection between the divine feminine and sacred masculine. So, get ready to shake things up and embrace the changes that will lead to your rebirth.
If that eclipse energy has you scattered, don't stress. You aren't alone. The key to coming out of all this chaos is to tap into your own scales of justice & find balance, amidst a very rocky landscape. Thankfully, you'll feel the call to water your roots (get that root chakra grounded, loves!) and tend to your inner garden.
Known as the month of spooky happenings. witches and a time to honor our dead, October is all about connecting with the spirit world. Being there are two eclipses this month, you'll want to refrain from doing any ritual work or magick at this time as eclipse energy can be chaotic. Grounding routines and tools will be especially helpful to protect your energy. Get ready by wholeheartedly committing to loving yourself! Your body and mind will benefit from regular self-care rituals.
BATHE IN VENUSIAN ENERGY
A ritual bath is a bath drawn with a spiritual purpose or intention. Include salts, oils, flowers, herbs, and crystals, to activate, heal or attract specific experiences and qualities into your life. Imagine the goddess Venus herself bathing you in love and light.
Dedicating an evening to soaking in a ritual bath will help you receive and sink into your yin energy. Try it before bed to wind down, followed by journaling about whatever comes up during the bath.