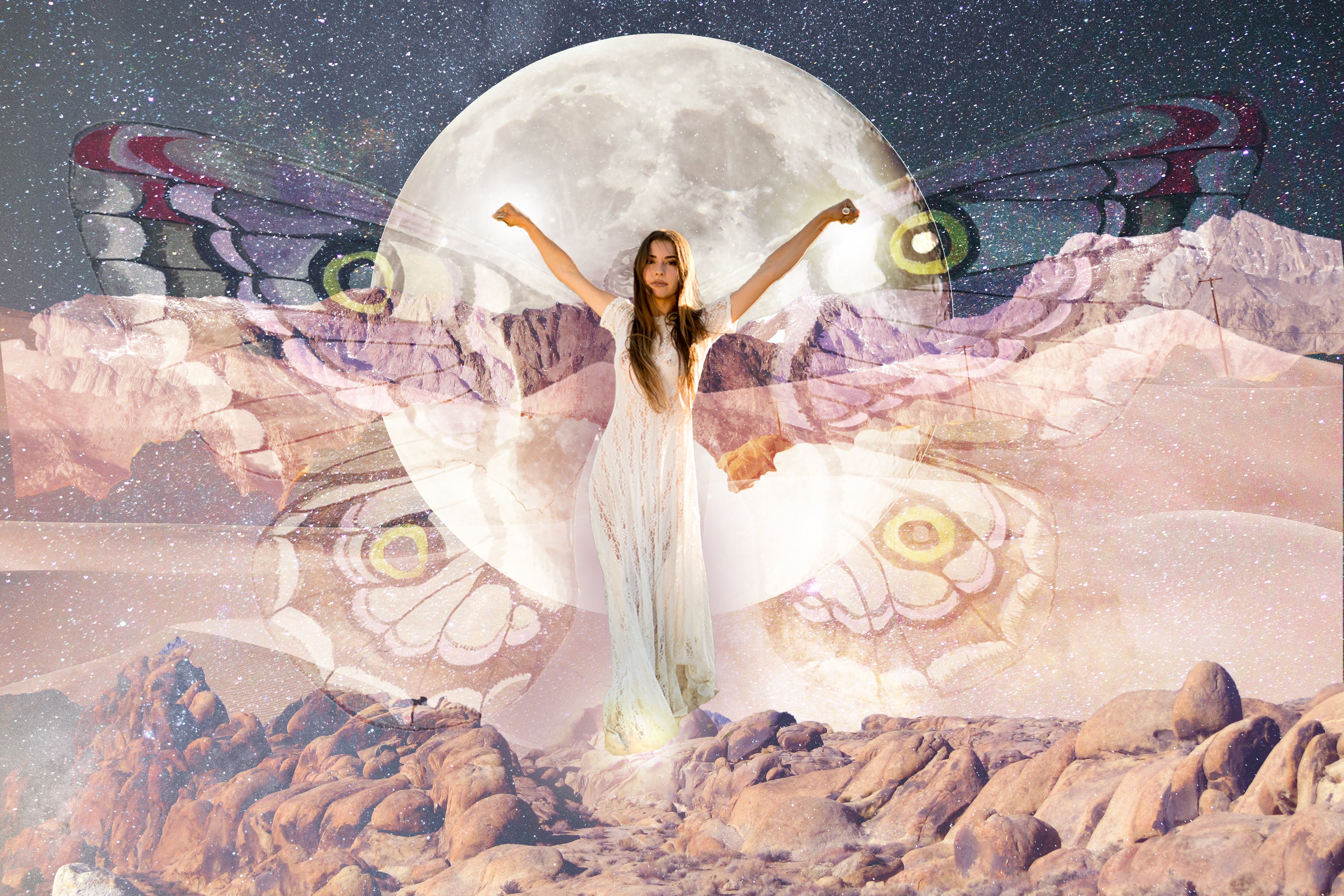 Hello Moonbeams!!!
Get ready for the magick…there's an Aquarius New Moon rising on January 21st! New Moons mean new beginnings, and this one is set to be extra powerful, given that it's the first New Moon of the lunar year and with Aquarius leading, expect some fresh energy flowing from the cosmos. Thankfully, this energy will clear up the darkness fueled by the retrogrades of Mars and Mercury which have now happily ended. 2022 was a difficult year for some and a time of major endings, while 2023 summons us to delve inward and prepare for a massive reset. In numerology 7 years are all about change. So, under this beautiful dark moon plant those seeds and set your intentions, you've got the energy to change and manifest your most loving dreams this year. The January moon is all about finding inspiration and change in the unconventional…thinking outside the box as we end one cycle and begin another.
Eccentric Aquarius is ruled by the planet Uranus which is focused on awakening us from the dregs of conformity and encouraging us to celebrate our uniqueness. Time to let your Freak Flag fly with absolutely no apologies…and, my loves, it's the right time to conjure up a bit of magick. New Moon magick is dedicated to the new, acting on your instincts and growing into yourself…it's the time to cast off that which is no longer working and bring in new beliefs and behavior, maybe even some interesting new love interest, after all we are entering the month of love on February 1st, Imbolc! A Celtic tradition-the halfway point between the winter solstice and the spring equinox-celebrated on February 1st. The Goddess Brigid, one of the most powerful of all goddesses is the central figure. She is goddess of spring, fertility, love, divination, healing, and wisdom. As you manifest your dreams call on Brigid, Aphrodite or the Divine Feminine within and connect with your deep inner heart. Choose to channel your love into relationships and ideas that serve you and allow those that don't to drop away. Cleanse and redecorate your sacred space…light candles to welcome back the sun and make room for new beginnings in your life and most importantly review your intentions for the year.
Namaste and have a peaceful Imbolc.
New Moon Oil
4 drops Frankincense

2 drops Cinnamon

1 drop Sweet Orange

1 drop Wild Orange